Teachers-In-Charge
Ms Chan Ru Ai*
Ms Rachel Lee
Ms Ong Zhi Lin
Coach

CCA Timing
Senior: Tuesday and Thursday: 2pm-4pm
Junior: Thursday: 2pm-3pm
Objectives
Acquire a greater understanding and appreciation of Chinese music and culture. Members have the opportunity to display and hone their Guzheng skills. Learning opportunity to practice self-discipline and teamwork.
Achievements
Distinction award at the 2016 and 2018 SYF (Singapore Youth Festival Arts Presentation).
Certificate of Accomplishment at the 2012 and 2014 SYF.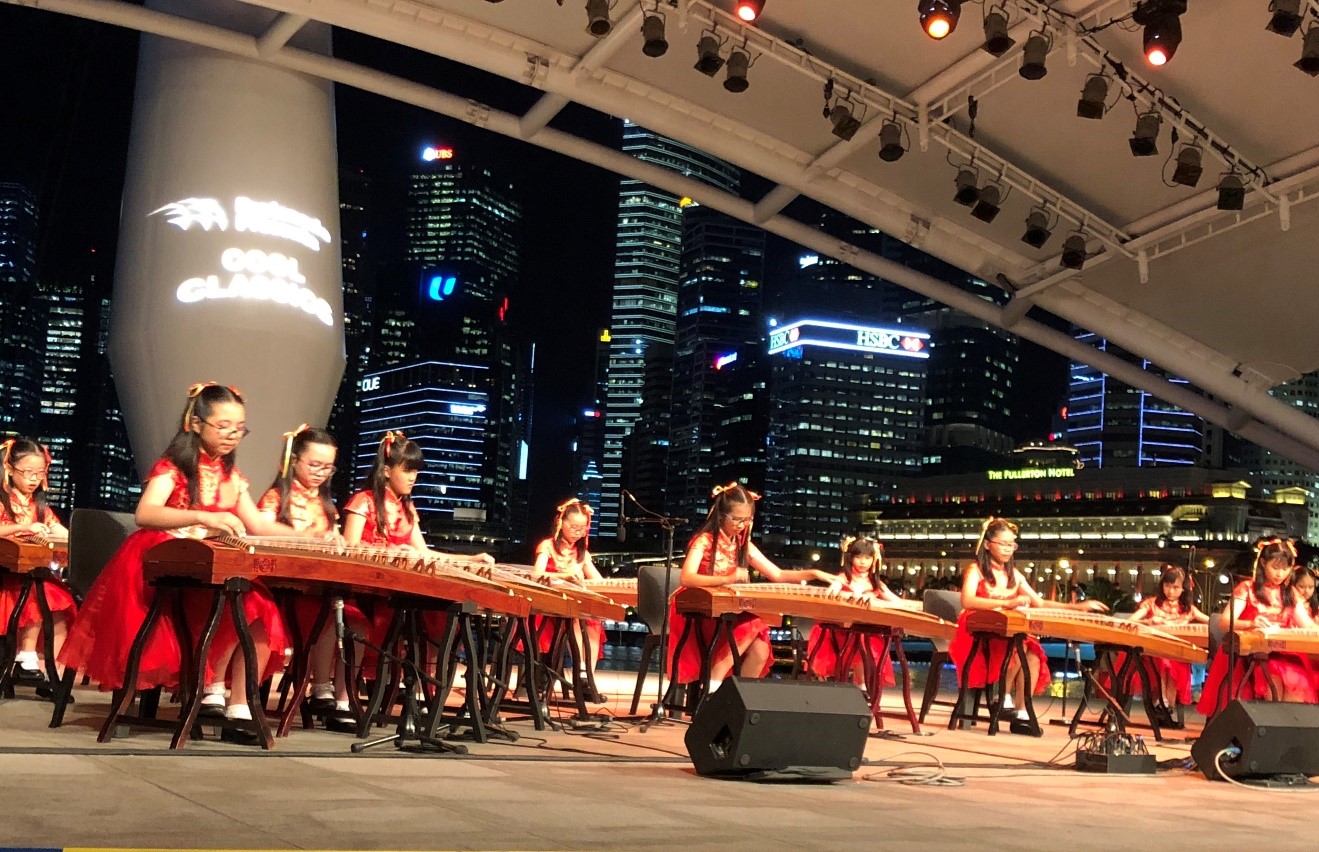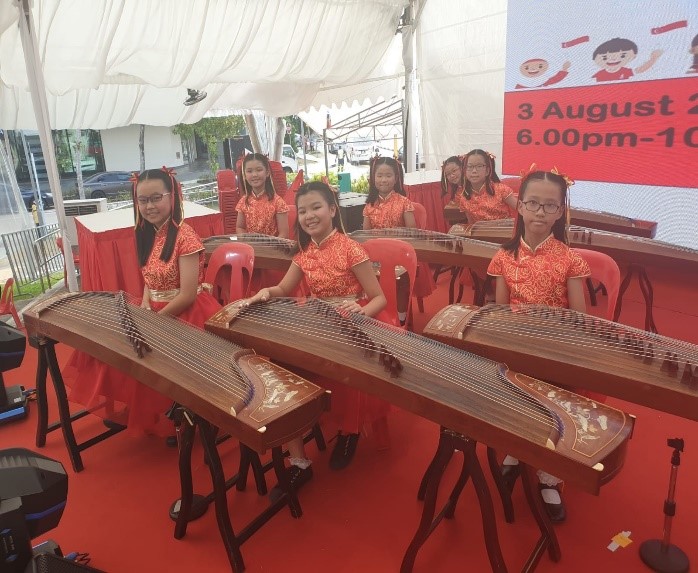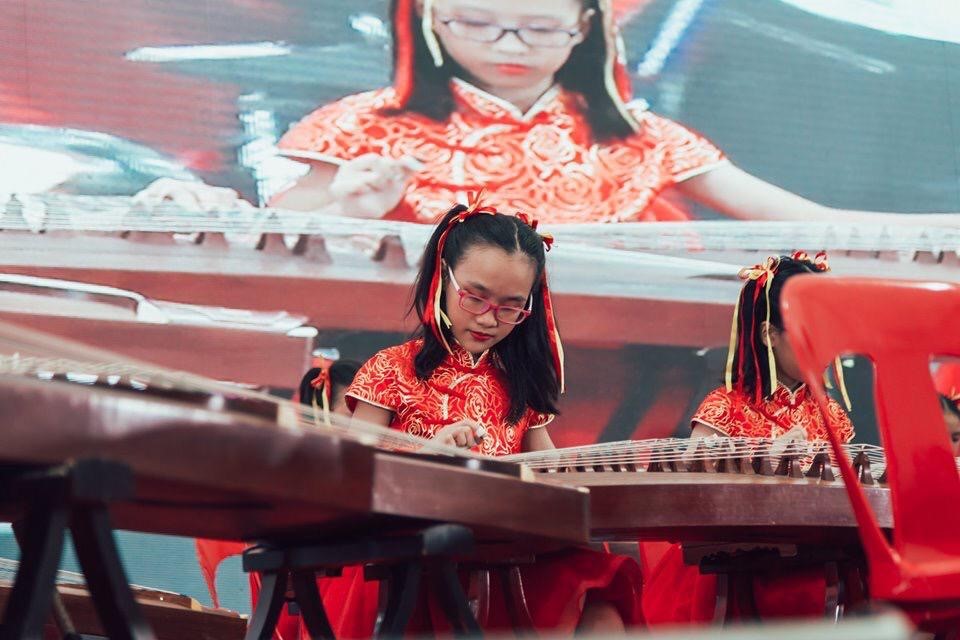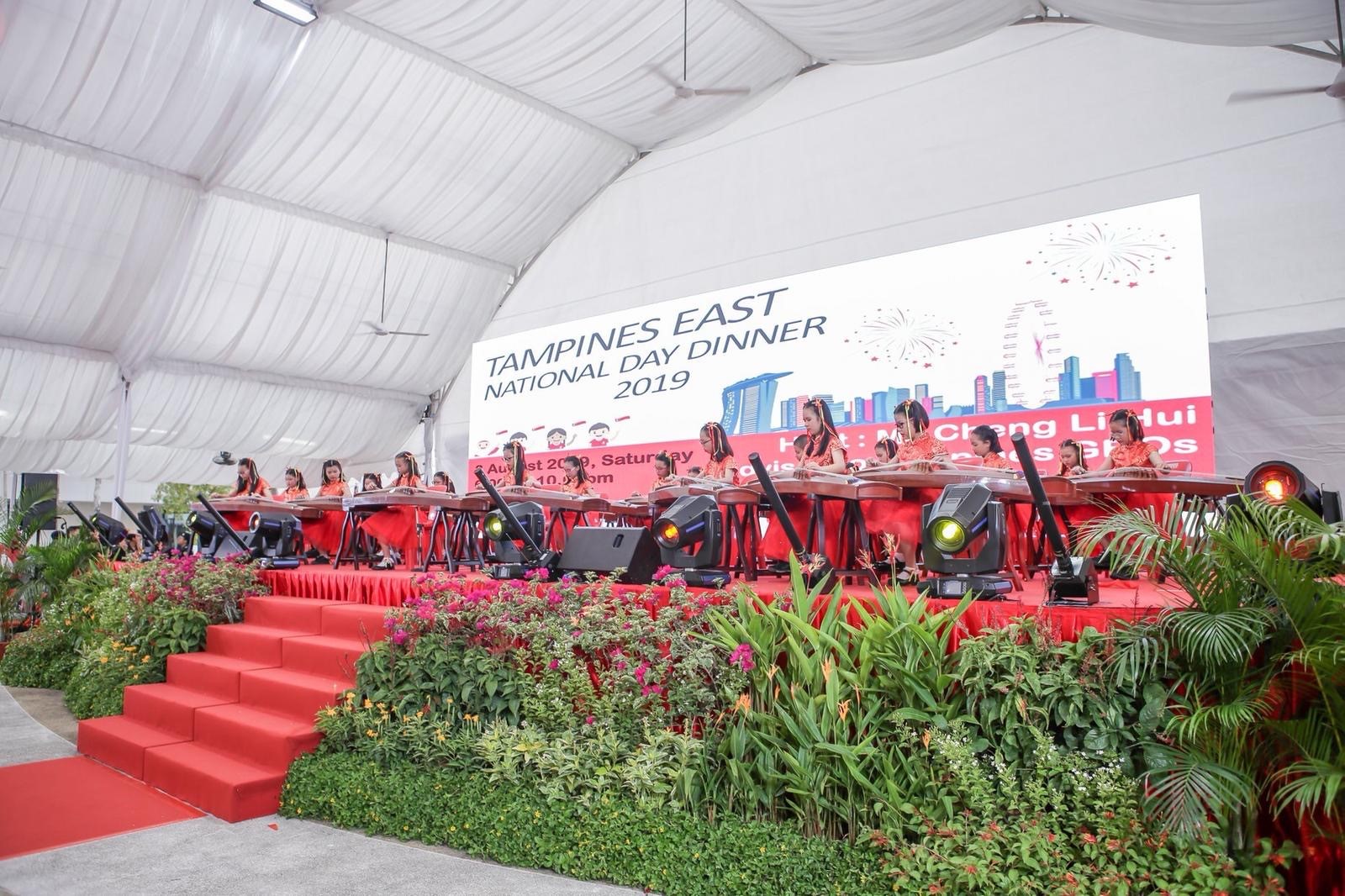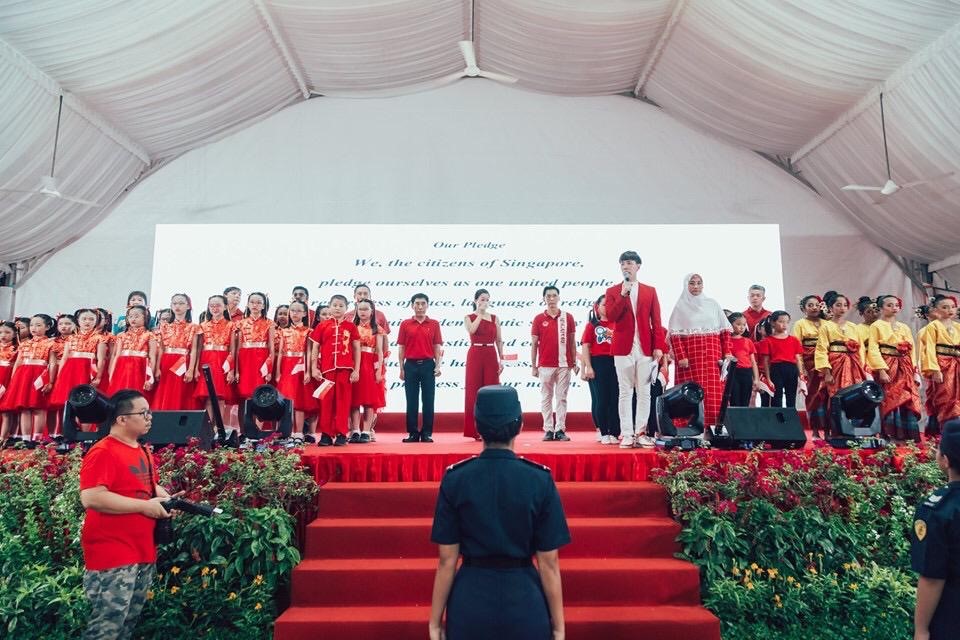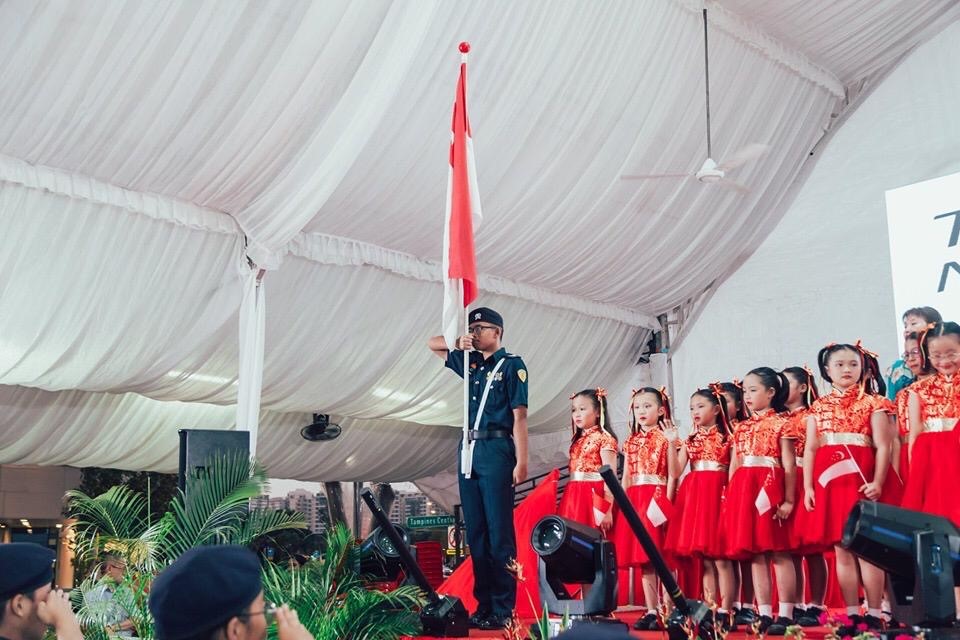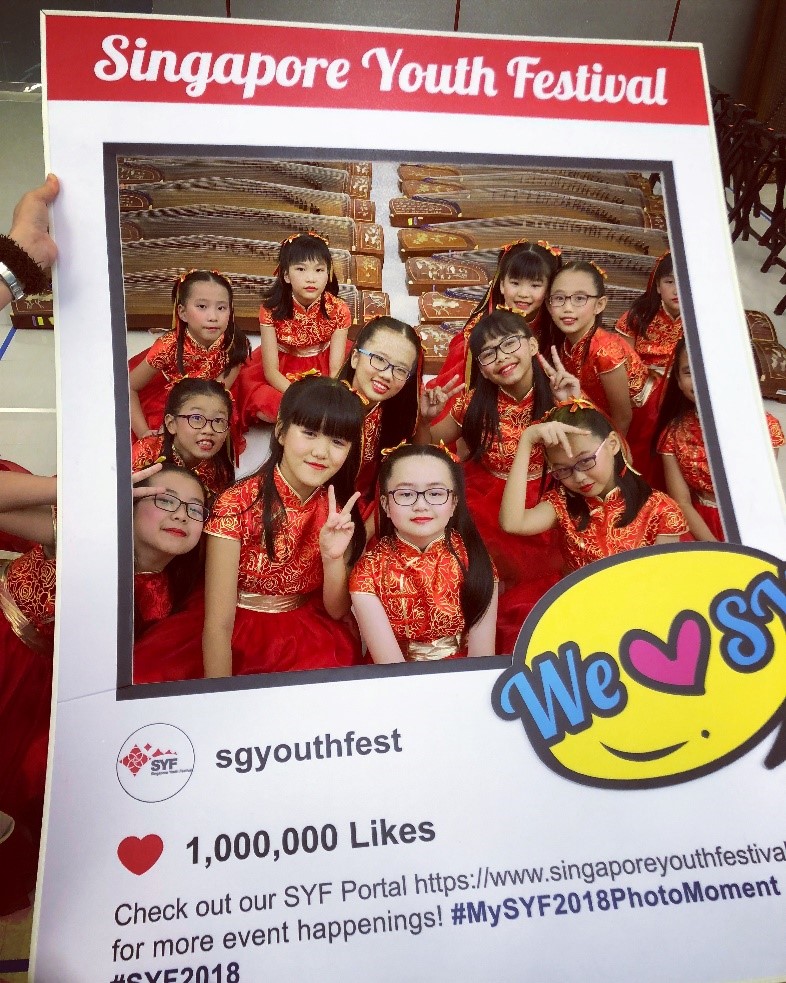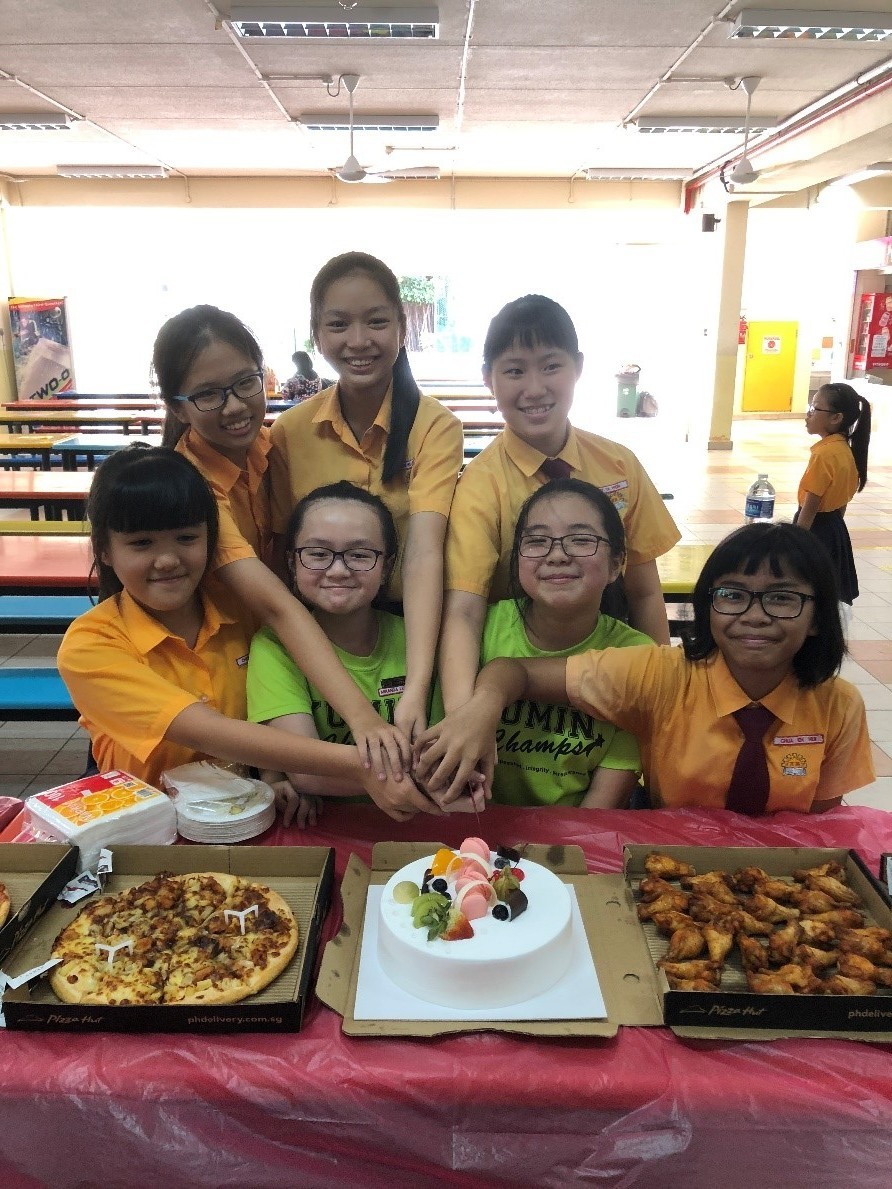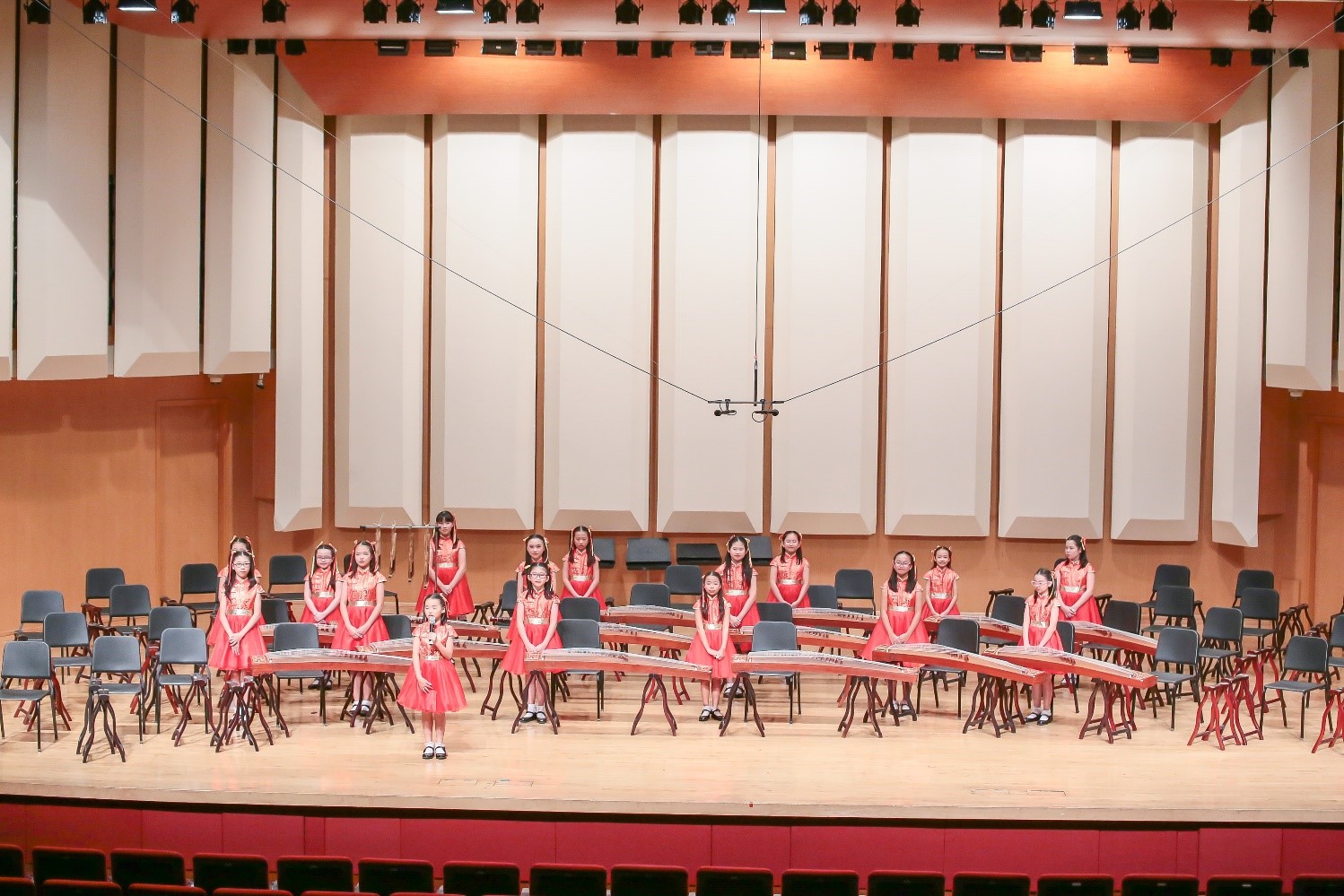 Distinction at 2016 SYF (Singapore Youth Festival Arts Presentation)
Certificate of Accomplishment at the 2012 and 2014 SYF (Singapore Youth Festival) competition 
Student Testimonial
" I like playing Guzheng as it relaxes me whenever I feel stressed, especially during examination periods. Music from the instrument is soothing. In order to play a song well, I must work closely with my team members. I participated in the Singapore Youth Festival Central Judging competitions twice, once when I was in Primary 2 in 2010 and two years later when I was in Primary 4. We bagged the Silver award in both years. All our hard work had really paid off. I LOVE GUZHENG!"
Alycia Lim (5A)